Theodore Roosevelt High School in San Antonio, TX
What Sets Us Apart:
We were truly blessed to spend our high school years in the 80's! It was a time when the library is where we went for information instead of the internet and a hand written note was prepared for friends and loved ones instead of an email or text. If you were out and about and needed to call home you stopped off at Stop-N-Go to use a pay phone. We knew the value of a dollar and understood that we had to work hard in order to achieve success in whatever we did. I don't even think we knew what the word "entitlement" meant. Social media didn't exist, so we were forced to actually get to know each other by talking face to face.
Over the last 30 years, since our high school graduation, we have certainly evolved with the times, but we somehow never lose site of all the things that made our generation so special. May we always stay true to the lifelong friendships from our days at TR. — We're the class sent from Heaven–We're the Class of '87!

We look forward to all of you joining us for this milestone memory making weekend!
Your 30th Reunion CommittEE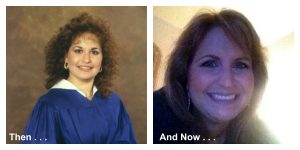 Joann Zaher-Constantin
Sr. Class President
and Reunion Head Chairperson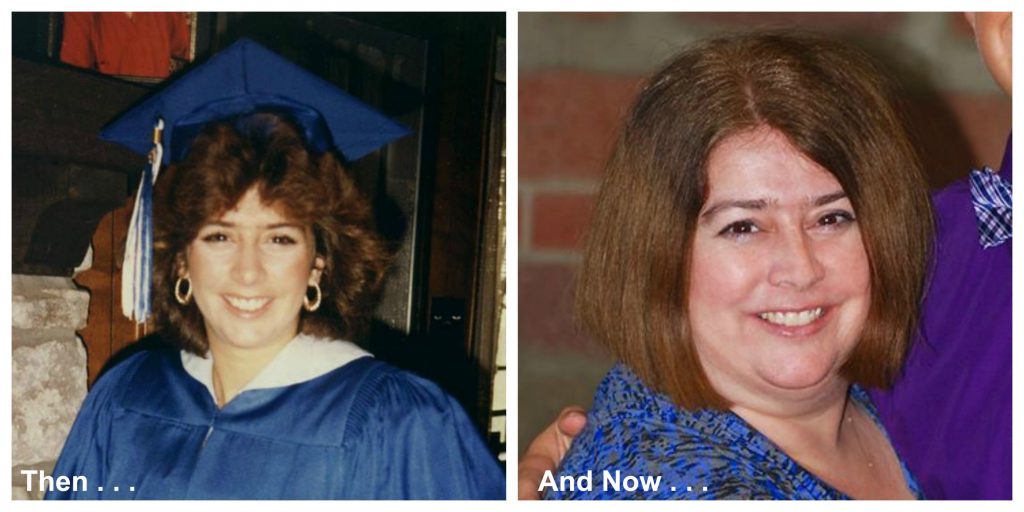 Kristi Adlington
Committee Member
Jennifer Walker
Committee Member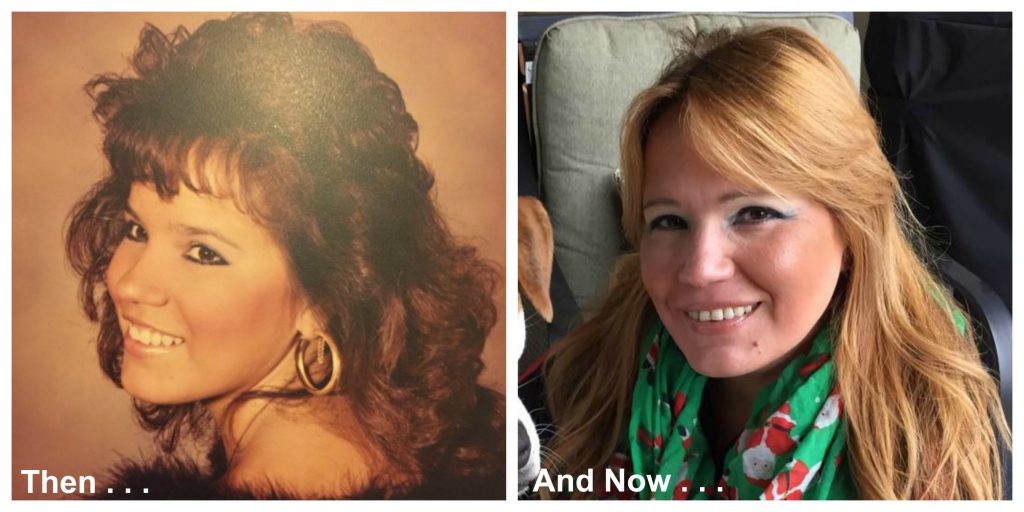 Laura Ortiz-La Maestra
Sr. Class Chaplain
Committee Member
Audra Sharer-Curtis
Committee Member